I'm Jessie! A Midwestern Graphic Designer.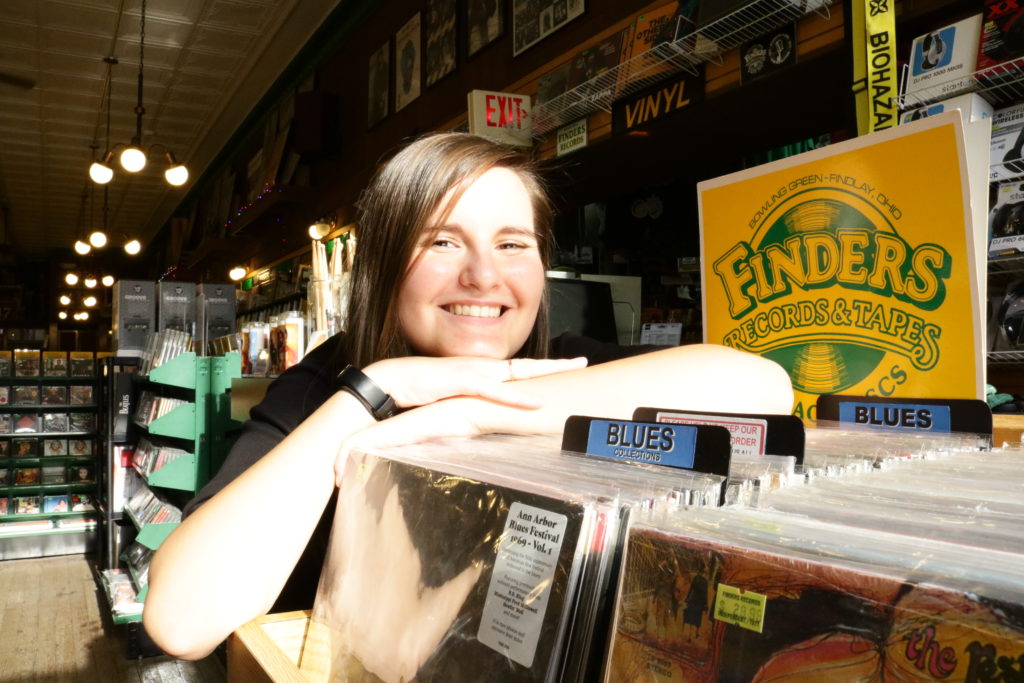 Wado! (Thank you) for checking out my site. Please enjoy my work and getting to know a little more about who I am. I currently work as the store manager & full-time designer for Finders Records in Bowling Green, OH. When I'm not in the store designing or filing through vinyl, I take part in discussion panels, talks, or freelance for non-profits. Or head out into the woods and go off grid for a few sun rotations!
Design creates movements //
A fire is lit under my belly! Passion and creativity truly drives my work and motivates me as a graphic designer, and just as an overall person. My work mainly explores my self identity as a biracial Native American woman, who fights for social justice rights for native peoples by day, and makes homemade candles by night.
I firmly believe that design can help change the world. That is one of the reasons I became who I am! With a strong heart, steady mindset and strong will to help others, I'm ready to make designs that will knock your socks off!! Let's talk.
Mentioned Work //
https://www.bgsu.edu/news/2021/04/jessie-walton-activates-her-native-american-voice-for-graphic-design-project.html
https://www.bgsu.edu/provost/center-for-undergraduate-research-and-scholarship/curs-undergrad-symposia/bgsu-undergraduate-research-symposium/curssymposium.html
https://www.cherokeephoenix.org/culture/arts/cherokee-s-art-installation-highlights-native-communities/article_5e50de1e-903b-11eb-90f3-e37b2cfad9e9.html
https://www.bgsu.edu/news/2019/10/jessie-walton-travels-to-another-nation-and-to-herself.html
http://www.bgsugd.com/the-revelation-booth-jessie-walton/